Alpacas new breeding species in Poland. Part III. Reproduction.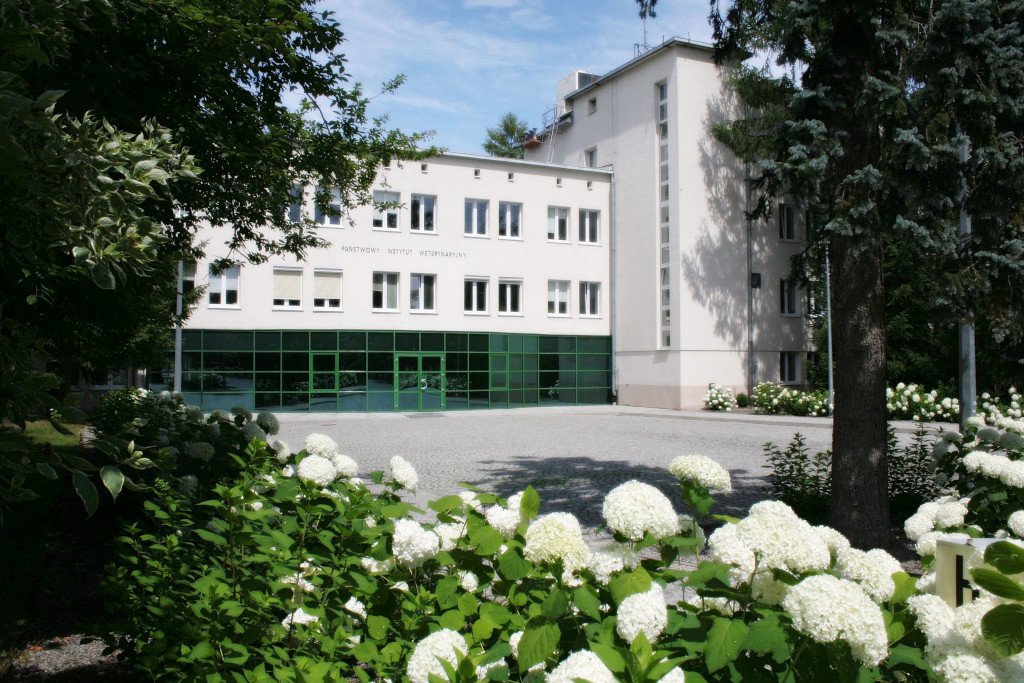 Data
2021
Autor
Krajewska-Wędzina, Monika
Turcewicz, Pamela
Kusy, Roland
Najbar, Joanna
Raczyńska, Anna
Streszczenie
Alpacas are a new breeding species in Poland. They have been bred for over a decade and interest in them is constantly growing. It is estimated that their number in our country may already reach 3,000 individuals. As knowledge of the reproductive physiology of South American Camelids SAC progresses, it becomes clearer the idea that processes in other livestock cannot be extrapolated to camelids. Due to the fact that the reproductive physiology of camelids differs from other farm animals, the authors decided to present the specificity of alpacas reproduction. The first part presents the general knowledge about sexual dimorphism, fertilization and the course of pregnancy, which in alpacas lasts from 327 days to 346 days (mean 340). Females become pregnant as a result of natural mating. You can use your own breeding male, as well as the possibility of mating the female by individuals from the outside. The male should be healthy, proven and of high breeding quality, because genetically transmitted defects are very common in alpacas. Breeding females in good condition should produce cria every or almost every year. The article describes an important topic of research into reproductive biotechnologies such as artificial insemination and embryo transfer. Insemination is not commonly used in alpacas and is believed to have a low overall performance. This is due in part to incomplete knowledge of the reproductive physiology of alpacas, as well as to challenges related to semen conservation. Despite numerous difficulties in supporting reproduction through insemination, embryo transfer in alpacas develops excellently. Embryo transfer makes it possible to better use the genetic potential of high-quality females and to obtain more youngsters.