Alpaki nowy gatunek hodowlany w Polsce. Część I. Ogólna charakterystyka gatunku.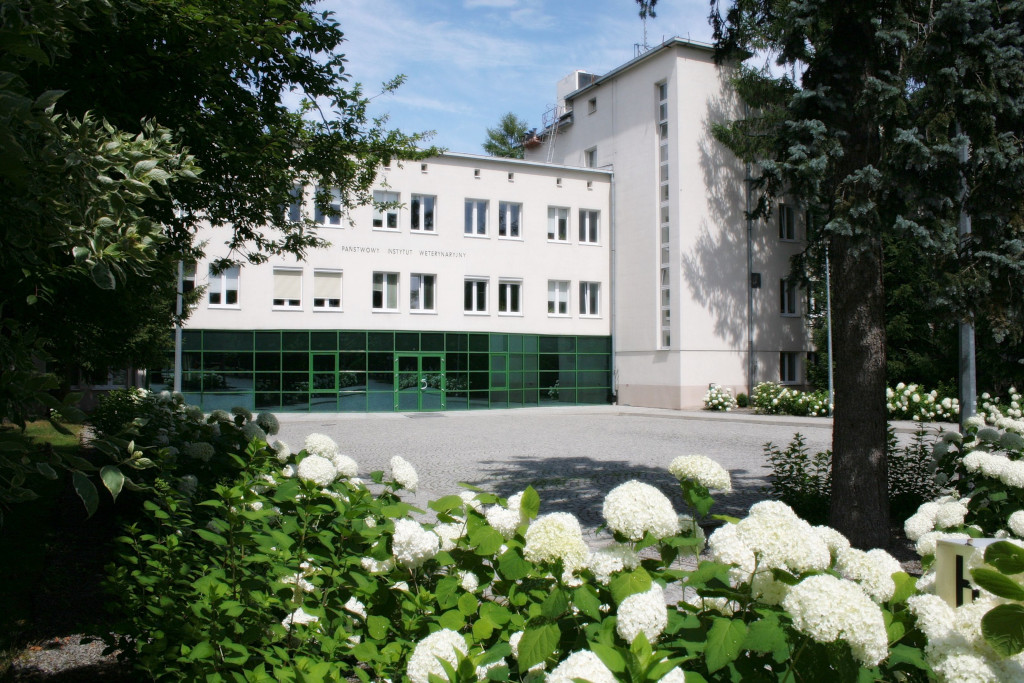 Data
2020
Autor
Krajewska-Wędzina, Monika
Raczyńska, Agata
Najbar, Joanna
Turcewicz, Pamela
Streszczenie
The article describes the general characteristics of the alpacas , a new breeding species in Poland. Alpaca (Vicugna pacos) belongs to the camelid family (Camelidae). It is a medium-sized animal with quite original body conformation. The head is set on a long neck and the body rests on slender limbs. The alpacas are bred mainly for their high quality natural fiber as well as for agritourism, recreation and zootherapy. Due their anatomical-physiological adaptations they can be bred in any climate. There are two breeds in the alpaca world population: about 85-90% are Huacaya and 10-15% are Suri. Good quality Huacaya and Suri fleece is dense, silky to the touch and has a beautiful luster. The annual fiber growth is from 6 to 12 cm. Alpaca fiber is resistent and keeps its form so why the alpaca yarns and textiles may last for years. It is warmer than sheep's wool or bird's down, very soft in handle and being hypoallergenic may be a great option for people with allergies. Australia, USA, New Zealand and the United Kingdom, alongside Peru, Bolivia and Chile, have become in last 30 years the leading centers for alpaca breeding - both in quality of the breed and the export of animals to European countries or recently also China. According to data from The British Alpaca Society, it is calculated that currently the largest European population of alpacas is in Great Britain and is about 35,000 individuals. It is estimated that the number of alpacas in Poland is about 2,000.